ABV
46.0%
Region
Highlands
Bottling
Distillery
 
Cask type

65% STR Red Wine Casks, 35% Ex-Bourbon Casks (5,040 btl.)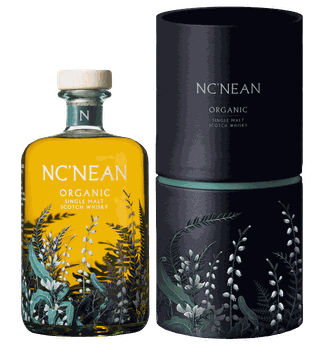 Nose
Very fruity on the nose with ripe pears, bananas and some gooseberries. Sweet notes of vanilla, accompanied by a slight ginger spiciness. Very appealing.
Palate
Sweet and fruity also on the palate with vanilla, ripe bananas and apricots. This is accompanied by a slightly warming spiciness of ginger, some pepper, a hint of nutmeg and cinnamon.
Finish
The finish is of medium length, slightly warming and creamy with yellow fruit jam. It gradually becomes drier with spices like ginger and nutmeg.
With water
After the addition of a few drops of water a little more spicy on the nose and fresher. However, the ripe fruit aromas disappear and only a touch of sweet vanilla remains. Less sweet on the palate and also much hotter with pepper, ginger and nutmeg, accompanied by some vanilla and only a hint of fruit. The finish is still of medium length, slightly warming and clearly drier with some creamy vanilla, spices and a whiff of fruit jam.
Comments
A deliciously fruity and vanilla-sweet single malt from this young, independent distillery. Despite its young age of just three years, this organic single malt shows a beautiful composition of ripe yellow fruits, sweet vanilla and pleasantly warming spices. I could not detect any immature notes of new make or similar. For me this dram is very good and I am looking forward to further bottlings from this Highland distillery.